GET STARTED
We are committed to your success! Here are some of the resources available at Orange Coast College (Costa Mesa) and the OCC Waterfront Campus (Newport Beach) to support your academic journey.
Costs and Funding
The Professional Mariner Program is an accredited program of Orange Coast College. Courses are part of Marine Activities (MARA) and cost $46/unit - texts not included.
Additional fees include health, parking and non-resident tuition if applicable. Some classes may have an equipment or site fee.
Pirates' Promise
Orange Coast College is committed to the success of its students and wants to help them accelerate their education in order to start their career or transfer sooner.
The Pirates' Promise Program provides eligible students two years of free tuition and textbook support.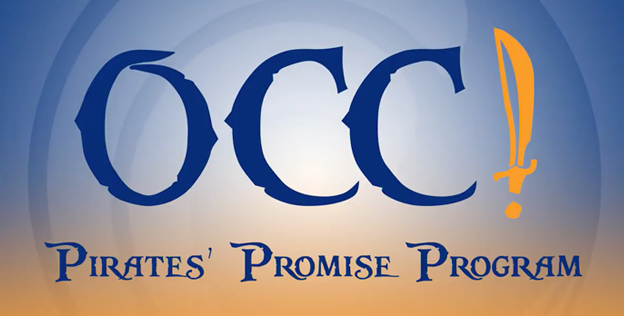 Careers
Are you looking for a maritime job? The Professional Mariner faculty work with leaders in the industry to identify career opportunities for our students. You can also learn more about maritime careers via the following links:
In addition, Orange Coast College's Career Center provides you with workshops, resources and other services to help you land a job.

Transfers
Many students continue their education by transferring to attend four-year maritime academies.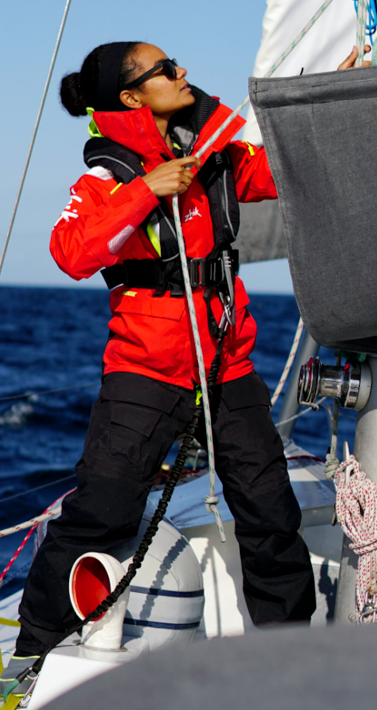 Advancing Your Career
Students in the Professional Mariner Program are encouraged, but not required, to apply for a Merchant Mariner Credential (MMC).
Students in the program are provided background and information on how to apply for their MMC. In addition, some classes provide qualifying students with USCG certificates that can be applied towards an MMC, such as Radar (MARA A157), Basic Training-STCW (MARA A153), OUPV/Masters Endorsement (MARA A210) and 60 days Sea Service (MARA A152). The Program does not guarantee students will earn an MMC and the application process is the responsibility of the individual student. Fees, medical screening, background check, sufficient sea service (except for Ordinary Seaman), and a drug test are all requirements for applying for an MMC.
Students are not required to pass a US Department of Transportation Drug Test to take Professional Mariner classes but must be prepared to pass a Drug Test if placed as an intern in a safety-sensitive position on a vessel and upon entering the maritime workforce in a safety-sensitive position.
Clothing & Equipment
The Professional Mariner Program loans each student specialized safety equipment as needed for classes including a personal flotation device. Students are required to provide the following:
Work Clothes –

 

Sturdy work pants work shirts or coveralls
Footwear –

 

sturdy shoes or boots
Foul Weather Gear–

 

Waterproof jacket and pants or bibs, preferably in high-visibility colors with reflective trim
Flashlight–

 

Waterproof and pocket-sized
Multi-tool–

 

Folding and locking with a blade length of less than four inches
Useful Links
Ready to Graduate?